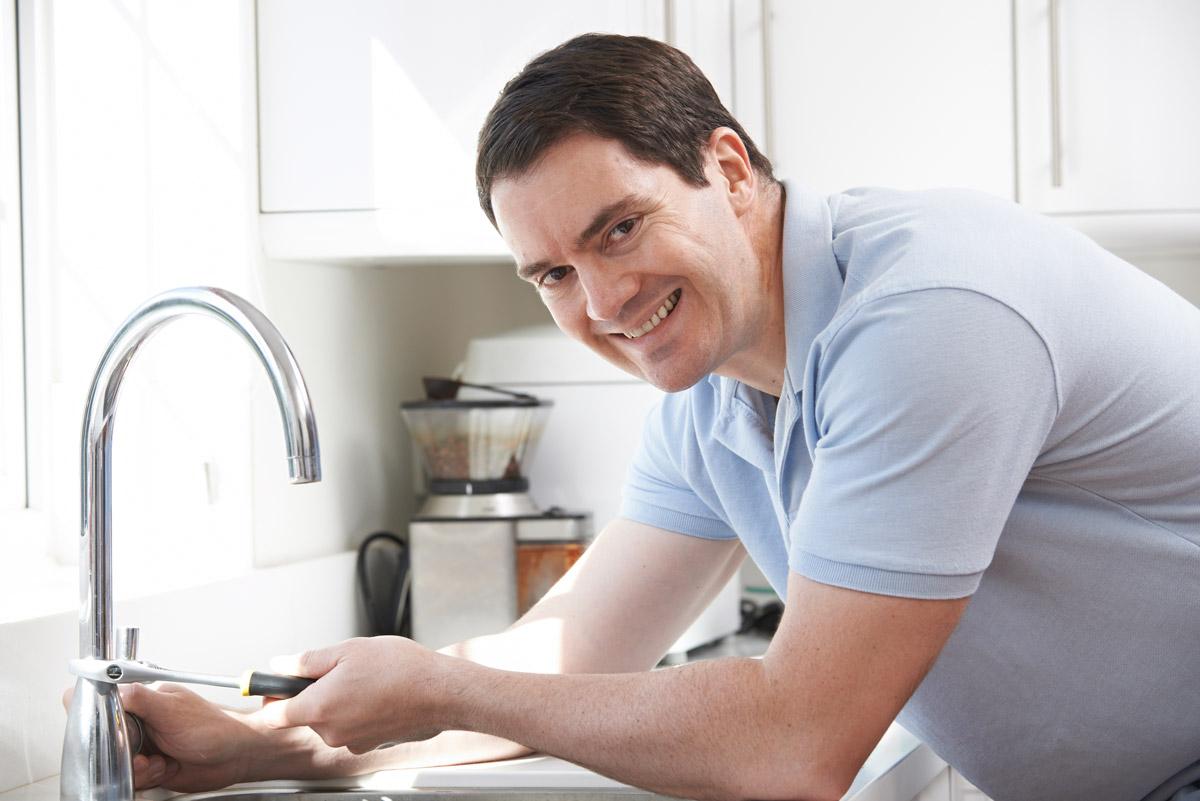 The most common plumbing problems are clogged toilets, sinks, and drains. These usually happen at the worst possible time: in the evenings or over the weekend.
But the biggest of all common plumbing problems may be finding a plumber in the area to do the work, especially when you're under the gun in an emergency situation. Plumbers, especially if they are any good, are booked solid and in demand. Will they be available when you need them? If not, what do you do next?
In this post we look at finding a good, responsive plumber or plumbing contractor — there is a difference between the two — in our area and provide a few basic questions to ask.
In the next post we'll examine the types of plumbers, and the differences between plumbers and plumbing contractors, available to meet your specific needs. Not all plumbers are created equal.