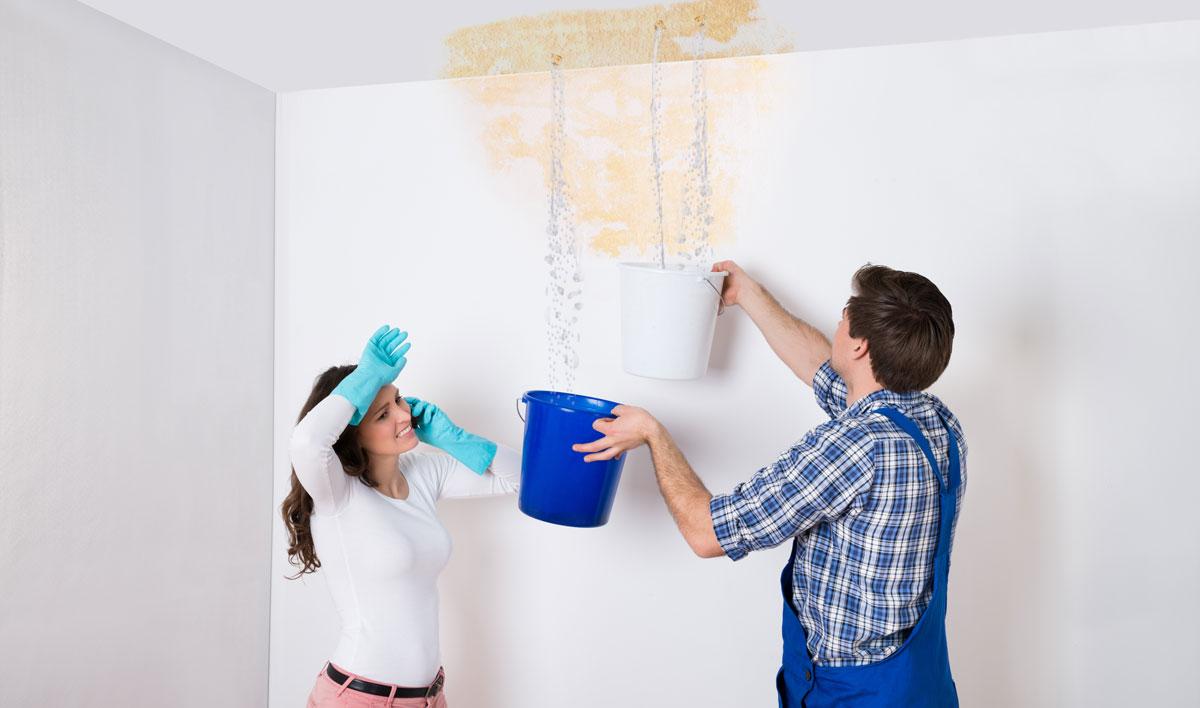 Plumbing is the one system in our home that requires a fair amount of attention and interaction from homeowners. Many of us can fix day-to-day annoyances, make simple repairs, even upgrade fixtures, but for the big repairs and emergencies we need to establish a trusting relationship with a plumber or plumbing contractor.
In the following series of posts, we look at a variety of plumbing issues — from emergencies, to water leaks and repairs, to unclogging drains, to dealing with pipe and water supply issues, to installing or repairing plumbing appliances like garbage disposers. These are presented to give homeowners a basic understanding of what's involved and what they can do working alongside a plumber.
There is never a convenient time for any emergency, let alone plumbing. In order to minimize water damage and repair costs, swift and decisive action is needed before the arrival of a plumber. The only way to act quickly and confidently is to be prepared.